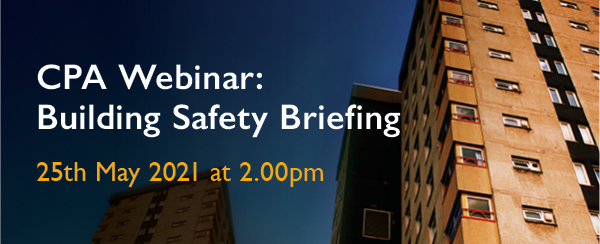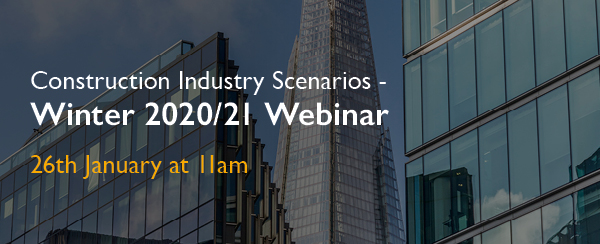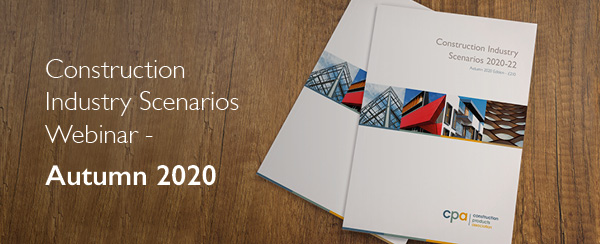 As the government's Building Safety Programme continues to be rolled out, this webinar will contextualise the position of construction product manufacturers within its wider landscape. Presented by the CPA's Chief Executive, Peter Caplehorn, it will provide businesses with an overview of the changes approaching in the form of a new Building Safety Bill, procurement reform, raising the bar on competency, a new Code for Construction Product Information (CCPI) and a recently announced review of the construction products testing system. What changes should industry expect over the coming years and what is yet to be done as part of the building safety agenda post-Grenfell?
Join this CPA webinar on Tuesday 25th May 2021 at 2.00pm to find out.
This webinar is open to both CPA members and non-members alike.