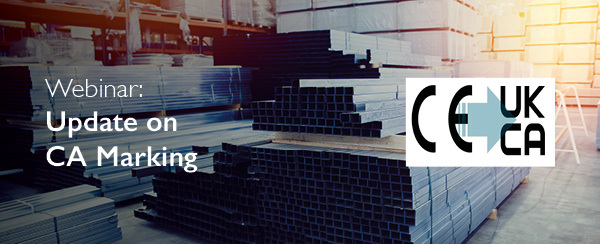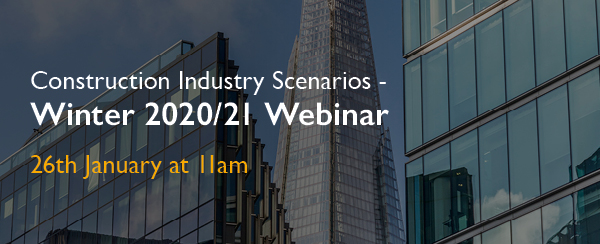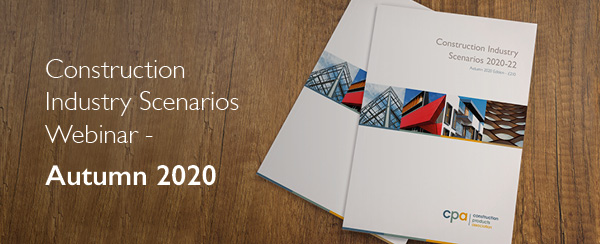 With the government recently agreeing to extend its deadline for ending recognition of the CE Mark in Great Britain until January 2023, this webinar will provide an update about outstanding questions and requirements ahead for both industry and government, including the critical need for capacity to support the new UK testing regime. There is much riding on the new system, not only for businesses but to help ensure building safety and performance across the whole built environment. This webinar will be presented by CPA Chief Executive, Peter Caplehorn.
Join this CPA webinar on Tuesday 21st September 2021 at 2.00pm.
This webinar is open to both CPA members and non-members alike.